June 26, 2022- PARISH STRAWBERRY FESTIVAL!
JANUARY 19, 2020 -HOSPITALITY SUNDAY & DEACON JACK GIROUX'S 80TH BIRTHDAY CELEBRATION!
PRESENTATION OF THE ICON MARY HELP PERSECUTED CHRISTIANS JUNE 9, 2019
Hospitality Sunday First Communion Welcome refugee family May 5, 2019
A FAREWELL TO EDWIN AND CORAL KING Sept. 10, 2018
PICTURES COURTESY OF GEOFF HAIMES
June 2018 St. Christopher School Rosary Circle Retreat
May 6, 2018 CWL & K of C pancake breakfast
JUNE 10, 2017 CWL BBQ
OCTOBER 2015 FUNDRAISING BREAKFAST
THE MOST REVEREND GERARDO ALIMINAZA BISHOP OF SAN CARLOS PHILIPPINES VISITS OUR PARISH
WELCOME FATHER MOSER AUG 23, 2015
CELEBRATING BIRTHDAYS OF DOROTHY MCMORRON & MARY STANKO AT TUFFORD MANOR AUGUST 6, 2015
FAREWELL TEA FOR FATHER VICKERS JUNE 14, 2015
CWL & KNIGHTS OF COLUMBUS BUFFET BREAKFAST OCT.19, 2014
WELCOME FATHER JOHN VICKERS - AUG 25,2013
FAREWELL TEA FOR FATHER MICHAEL JULY 7,2013
MASS FOR WORLD YOUTH DAY PILGRIMS JUNE 22,2013
HOSPITALITY SUNDAY PARTY FOR SANDRA LOISELLE JAN. 20,2013
HOSPITALITY SUNDAY CHRISTMAS PARTY DEC.16, 2012
ST. CHRISTOPHER SCHOOL CONFIRMATION DEC. 5,2012
INSTALLATION OF BISHOP WAYNE. J. KIRKPATRICK,JULY 25, 2012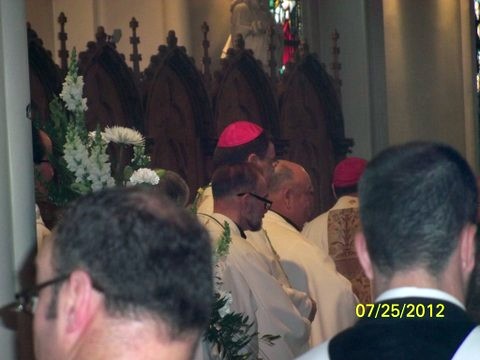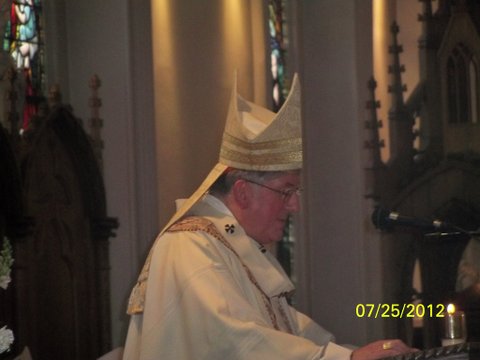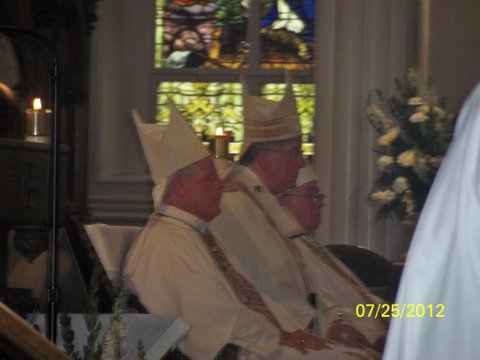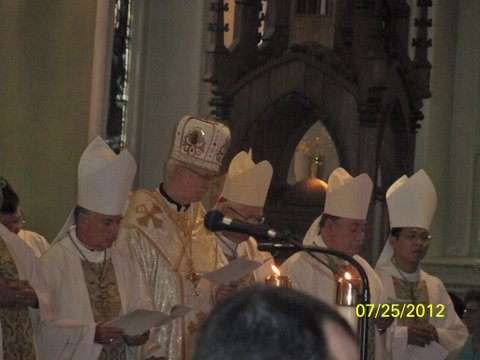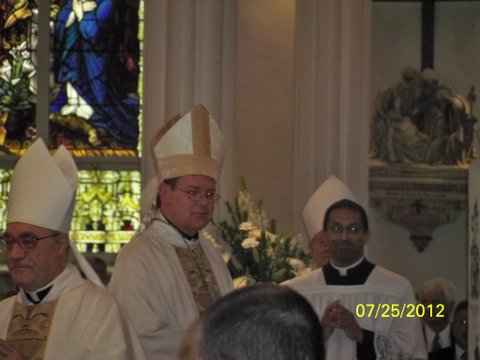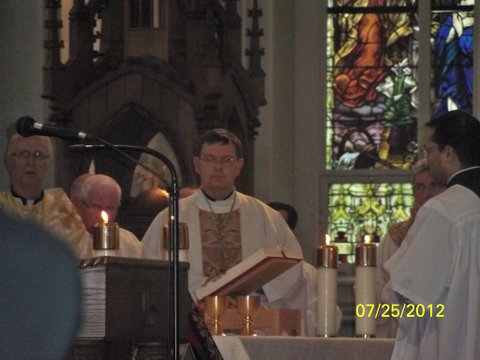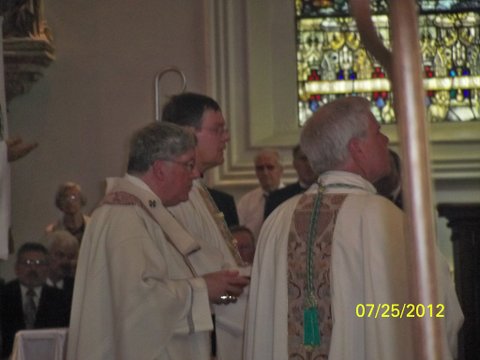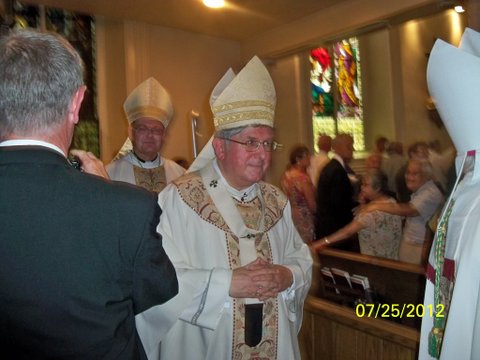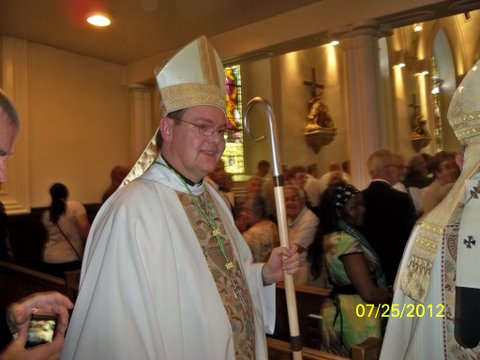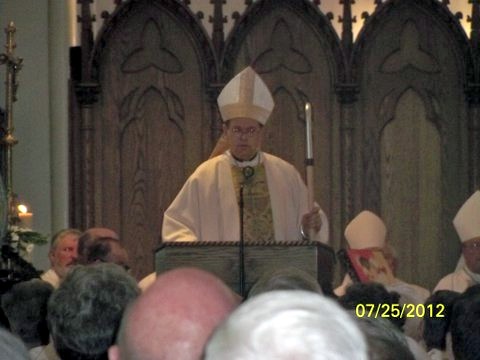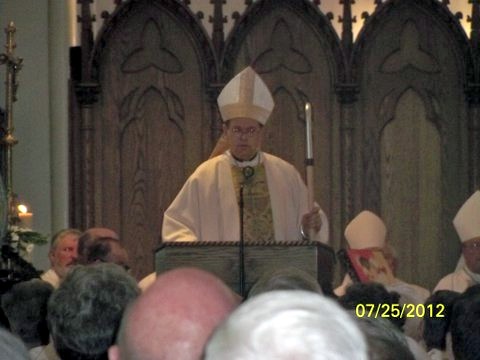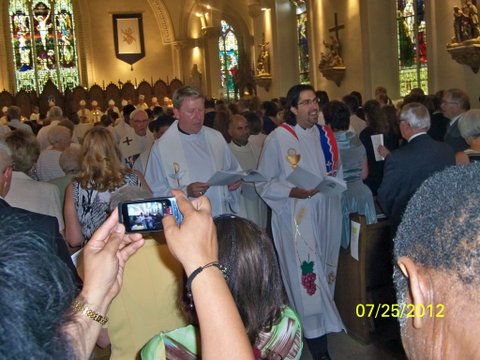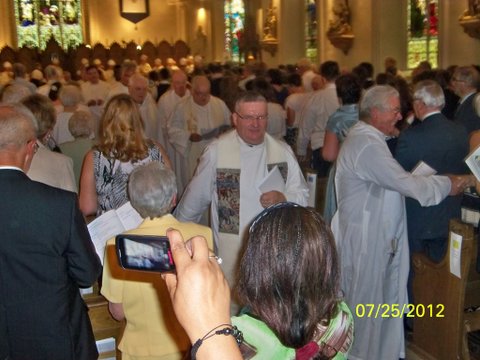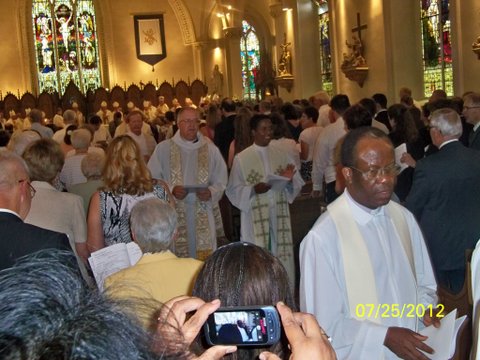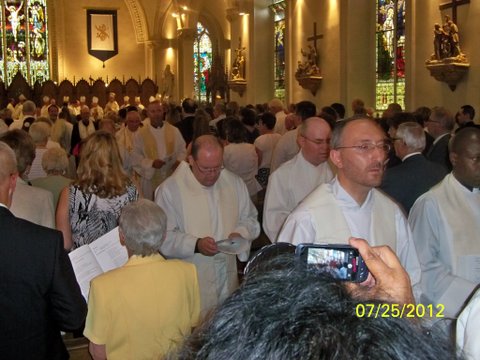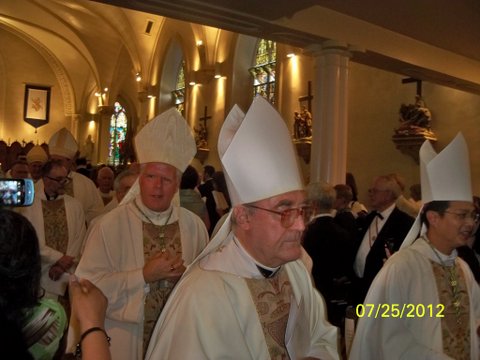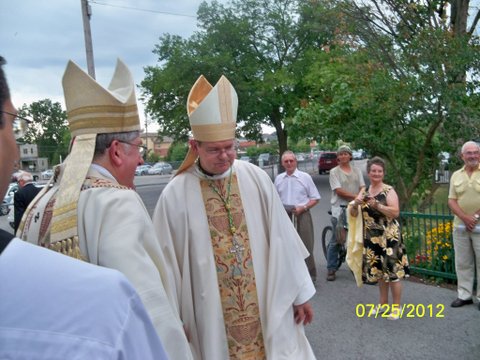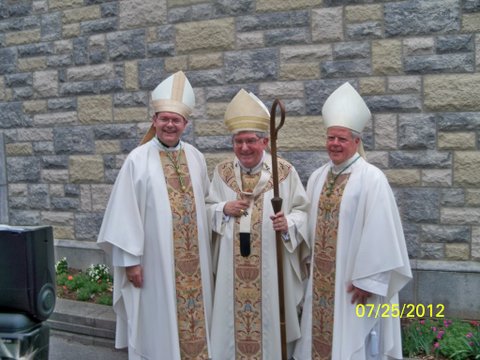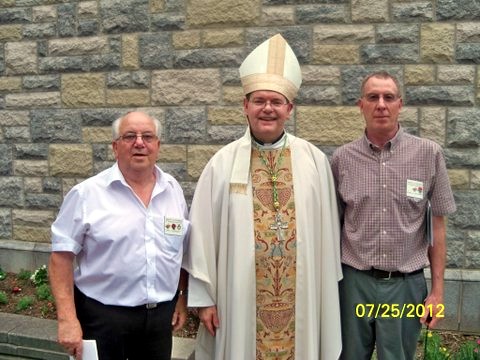 Photos courtesy of Des Kennedy!
KNIGHTS OF COLMUBUS & CWL MASS FOR DECEASED MEMBERS
ST. THOMAS AQUINAS CHURCH - NOVEMBER 16, 2011
CLICK PICTURE TO ENLARGE - A NEW WINDOW WILL APPEAR!
RETURN HOME